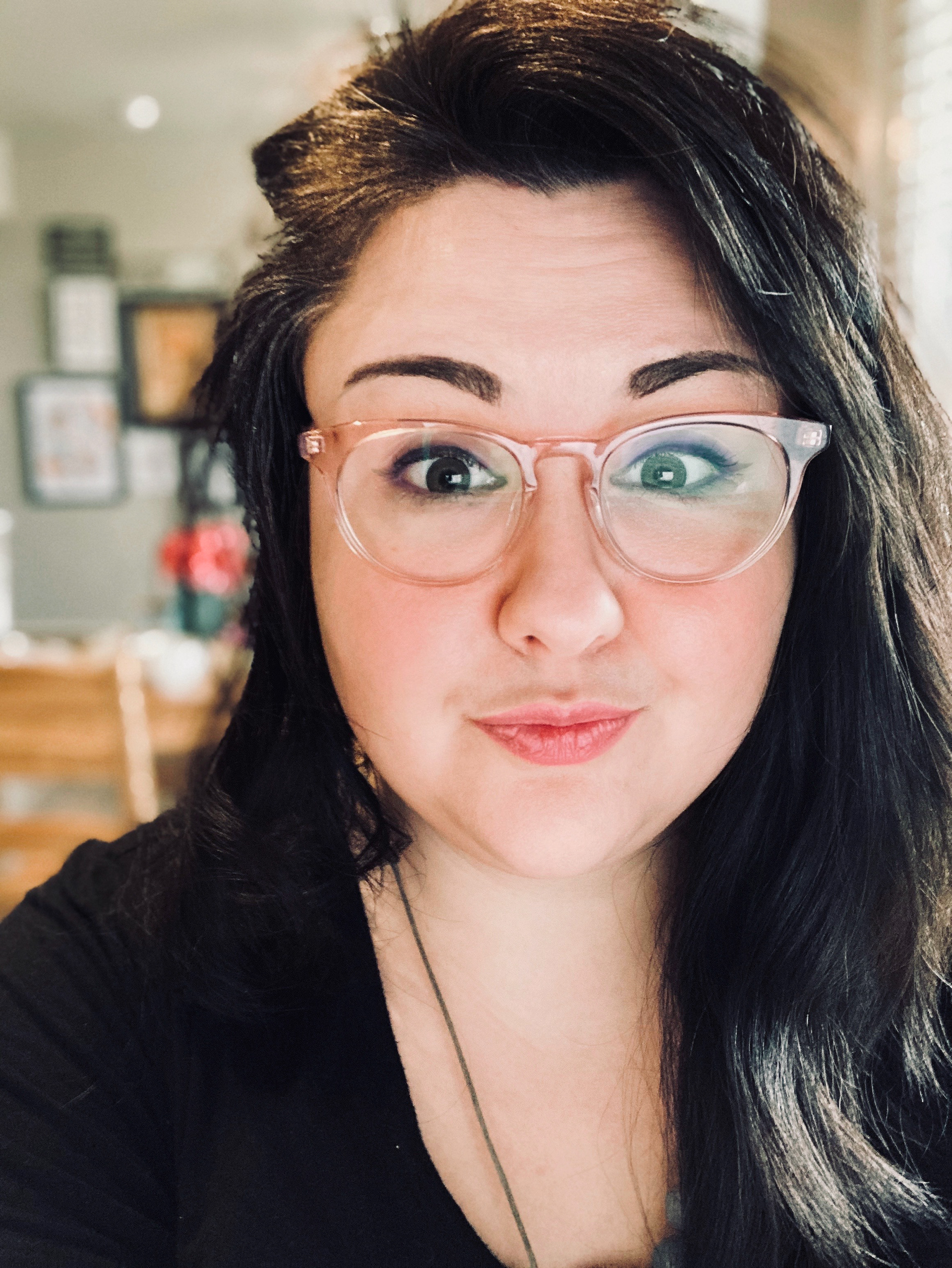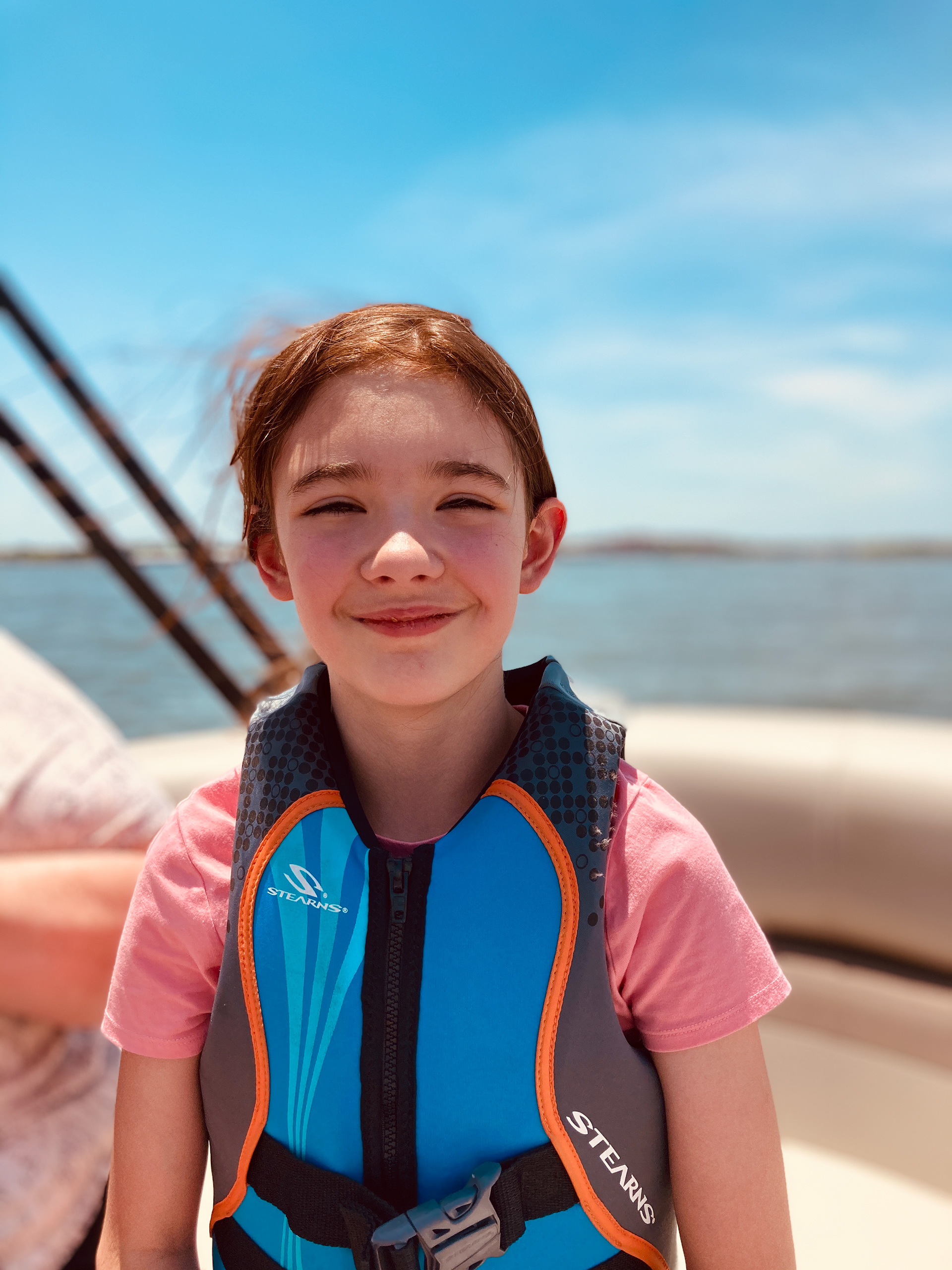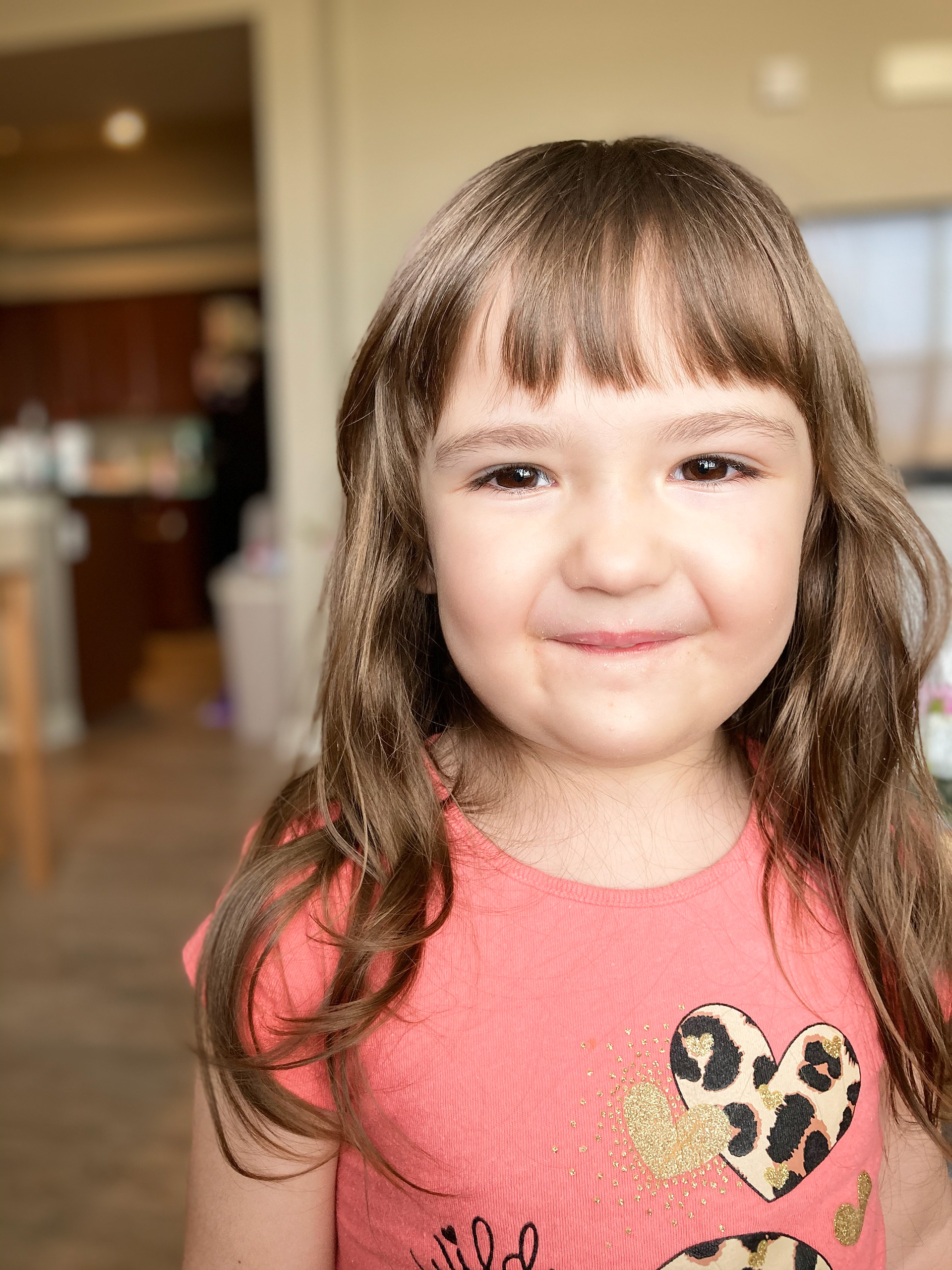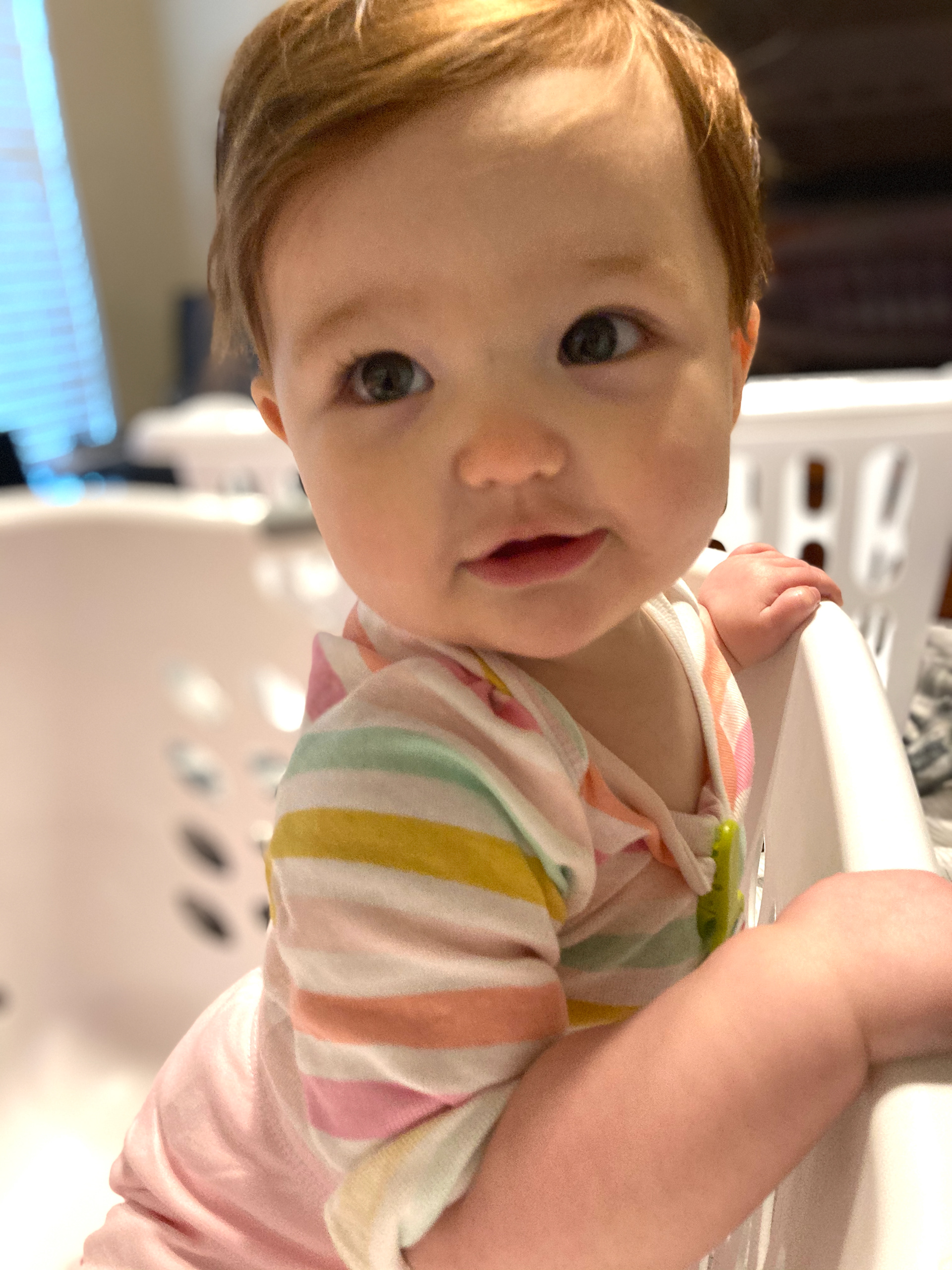 Hi. My name is Ashley Dugan. I live in Fort Worth, Texas with my Husband and our three daughters. Our oldest is 10 years old and is full of sweetness and curiosity. Our middle girl is 3 1/2 and she is already mischievous and into everything. And our newest addition is already almost 1 year old - time has flown by! 
I've been a graphic designer and illustrator since I graduated college in 2007. Wow - that's over 10 years! It hardly seems that long. I've had an interesting career so far and have had the ability to work for some really great brands and companies, all the while creating a portfolio that is full of variety. 
For the past 7 years I've been doing illustration and product design for a leading craft and scrapbook company. It's been such a blast and I love seeing the products I create sitting on the shelves of stores. 
​​​​​​​
I'm always up for freelance opportunities, commissions or art licensing – please feel free to reach out to me via my contact page. Thanks for taking the time to get to know me a little.