Texas is experiencing a historical and deadly weather event. Much of the state is frozen and millions are without power. Food and water are scarce. I've gathered information for those needing help and provided info for those who want to help.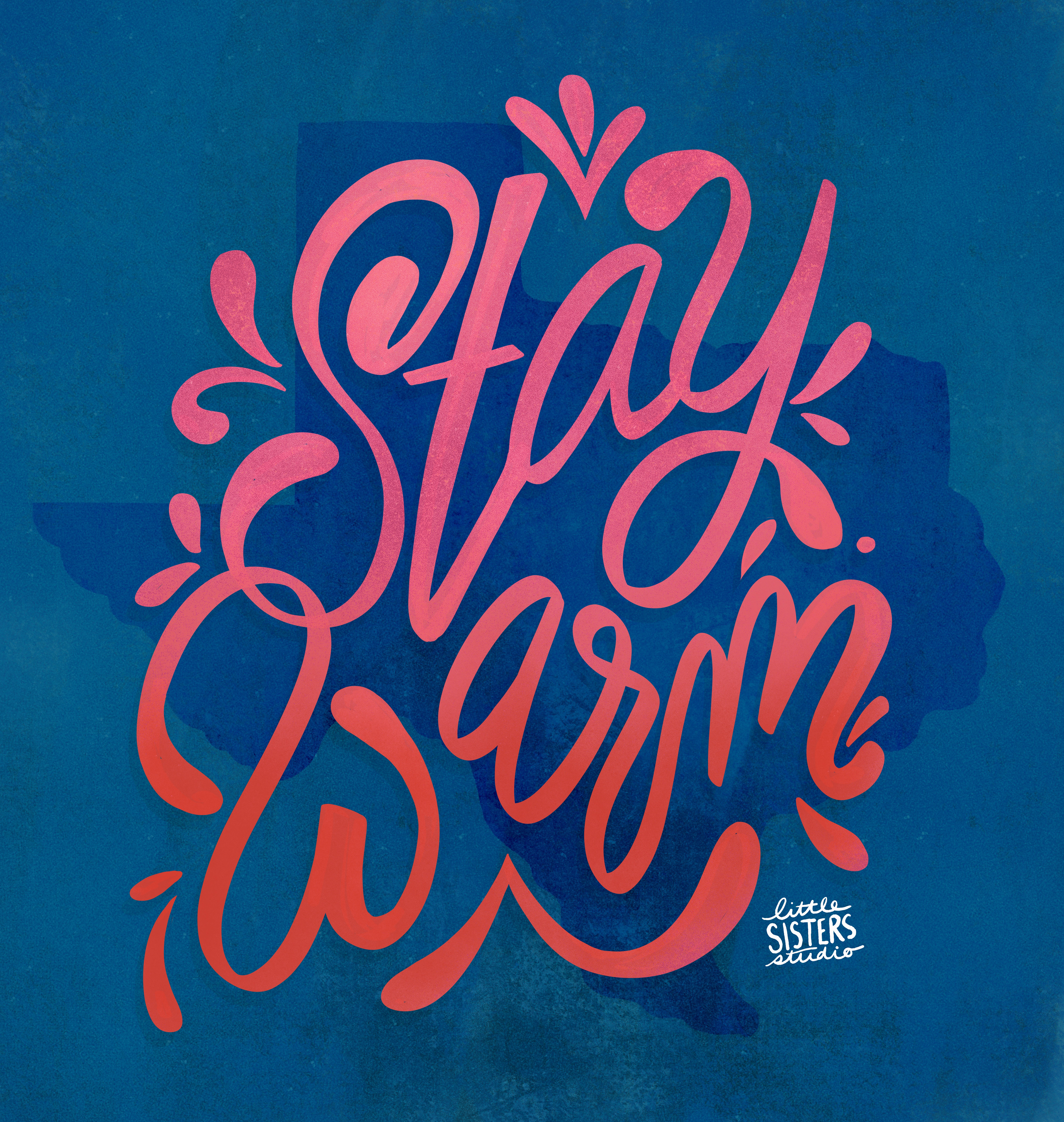 To Find a warming center near you click here
Texans can find more details about community resources and warming centers in their area by calling 877-541-7905 or 211, the state's free 24-hour helpline. Information about specific local resources, assistance and guidance can also likely be found on local city government websites and social media accounts
Feeding Texas - The Feeding Texas network is the largest hunger-relief organization in Texas. Together with 21 member food banks, we reach over 4 million Texans annually with food and resources and engage the state in the fight against hunger.
Salvation Army - Provides food, shelter and essentials for those in need
Mutual Aid Houston
 - a BIPOC-led abolitionist collective boosting mutual aid efforts within Houston, Texas.
Kick the Cold Mutual Aid Austin - Hundreds of Austin residents are living outside or are stranded indoors without water/power/heat/gas or shelter from the elements in this historic disaster. Help us get them indoors and safe, fed daily and with the supplies they need for as long as they need!
Feed the People Dallas Mutual Aid - Black/Latinx, female-led, collective organizing mutual-aid to local communities throughout the DFW metroplex. We believe in Solidarity, not Charity. Join the Movement.
SPCA

- providing assistance to animals in need
Operation Kindness - Operation Kindness is a pioneer in North Texas for providing assistance to animals in need of medical care, companionship, and most of all, a home.​